Posted in
NEWS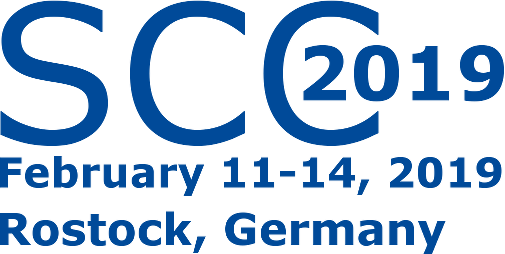 05.04.19
Invited talk in Rostock for the Kramers-Kronig receiver: https://www.scc2019.net/program/tuesday/#s2
Posted in
NEWS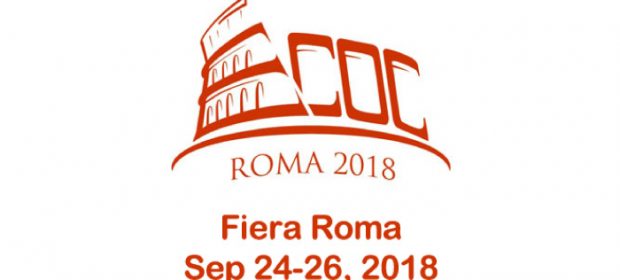 08.10.18
The annual European conference on optical communications this year took place in Rome eight years after the last Italian edition (https://www.ecoc2018.org/). The role of Program Chair by Antonio Mecozzi and the success of the Kramers-Kronig receiver proposed in the INCIPICT field are very important. The KK receiver has been the subject of an entire technical session, received many references during the Sunday workshops, and two post-deadline works have used it to demonstrate border transmission schemes: EKOK 2018!
Posted in
NEWS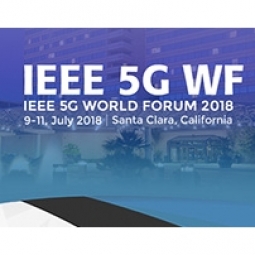 25.08.18
The 5G trial activities and the living lab of L'Aquila activities related to he INCIPICT project have been presented at IEEE 5G World Forum (
http://ieee-wf-5g.org/
).
The work entitled "The City of L'Aquila as a Living Lab: the INCIPICT Project and the 5G Trial" has been presented by
Fabio Franchi
, Postdoctoral researcher at University of L'Aquila who is currently performing research on Mobile Augmented and Virtual Reality within the INCIPICT project.