Viewing posts categorised under: NEWS
Posted in
NEWS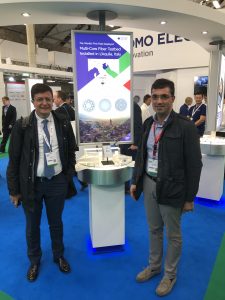 – Antonio Mecozzi delivered an invited tutorial talk at ECOC 2019, in Dublin
– Cristian Antonelli was an invited speaker in the workshop on present challenges in the modeling of optical communications systems at ECOC.
– The multi-core fiber optic cable deployed in L'Aquila in the spotlight at ECOC 2019.
Posted in
NEWS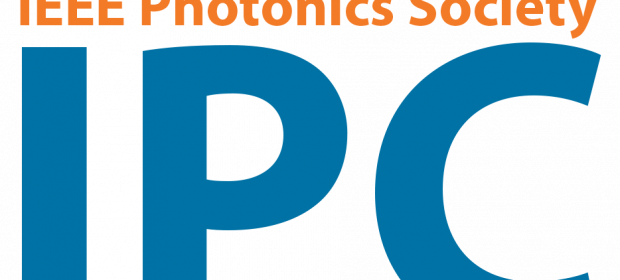 02.10.19
Invited talk of Cristian Antonelli at the 2019 IEEE Photonics Conference in San Antonio (TX): https://ieee-ipc.org/program/invited-speakers/ – Optical Communications (OC)
Posted in
NEWS

10.07.19
Post-deadline presentation for the very first measurements taken on the deployed multi-core fiber cable at OECC: https://confit.atlas.jp/guide/event/oeccpsc2019/subject/PDP1-3/class?cryptoId=.